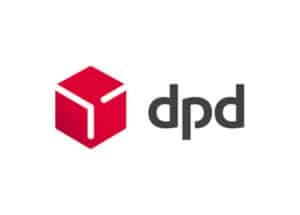 Zamówiony przez Ciebie towar ZAWSZE wysyłamy w ciągu 1-2 dni roboczych. 99% zamówień dostarczamy w przeciągu 24h. Zamówienia powyżej 300zł wysyłamy za darmo przesyłką kurierską!
Wszystkie zamówienia zrealizowane do godziny 14:30 od poniedziałku do piątku dni roboczych – wysyłane są tego samego dnia. W takim przypadku Twoje zamówienie zostanie dostarczone w kolejny dzień roboczy! Wystarczy, że wybierzesz produkt, ustalisz szczegóły realizacji zamówienia, w tym ustalisz sposób dostawy.
Cenimy najwyższą jakość. Dlatego pracujemy z najlepszymi. Twoją dobrze zabezpieczoną paczkę dostarczy kurier DPD. Płacąc z góry– wysyłkę na terenie Polski otrzymujesz GRATIS! Przesyłki pobraniowe – czyli takie, które opłacasz w momencie odebrania paczki od kuriera – to koszt 12,30zł. Wszystkie przesyłki są ubezpieczone.
Na dzień dzisiejszy oferujemy wysyłkę na terenie Polski. Drogę transportu każdej paczki możesz śledzić w Internecie, a o jej statusie poinformujemy Cie drogą elektroniczną (mailem lub SMS-em).
Zainteresowanych dostawą poza granice Polski – prosimy o kontakt w celu ustalenia kosztów dostawy.

Jeżeli masz jakieś pytania, koniecznie napisz do nas (adres mailowy). Nasi konsultanci odpowiedzą na nie w jak najszybszym terminie.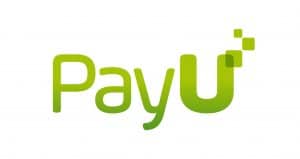 Natychmiastowe i bezpieczne płatności online.
Opłacając zamówienie, korzystasz z usługi oferowanej przez naszego zaufanego partnera PayU, który natychmiast księguje Twoją wpłatę oraz gwarantuje najwyższą jakość bezpieczeństwa.
Bezpieczeństwo transakcji i danych wyznacza kierunek rozwoju PayU. Na każdym etapie prac nad systemem priorytetem jest spełnianie najwyższych standardów bezpieczeństwa. Dlatego też wszelkie informacje przekazane do PayU są przechowywane tylko i wyłącznie w bezpiecznym DataCenter należącym do naszej firmy. Żadne dane nie są udostępniane na zewnątrz.
Z ratami PayU 0%
stać Cię na więcej!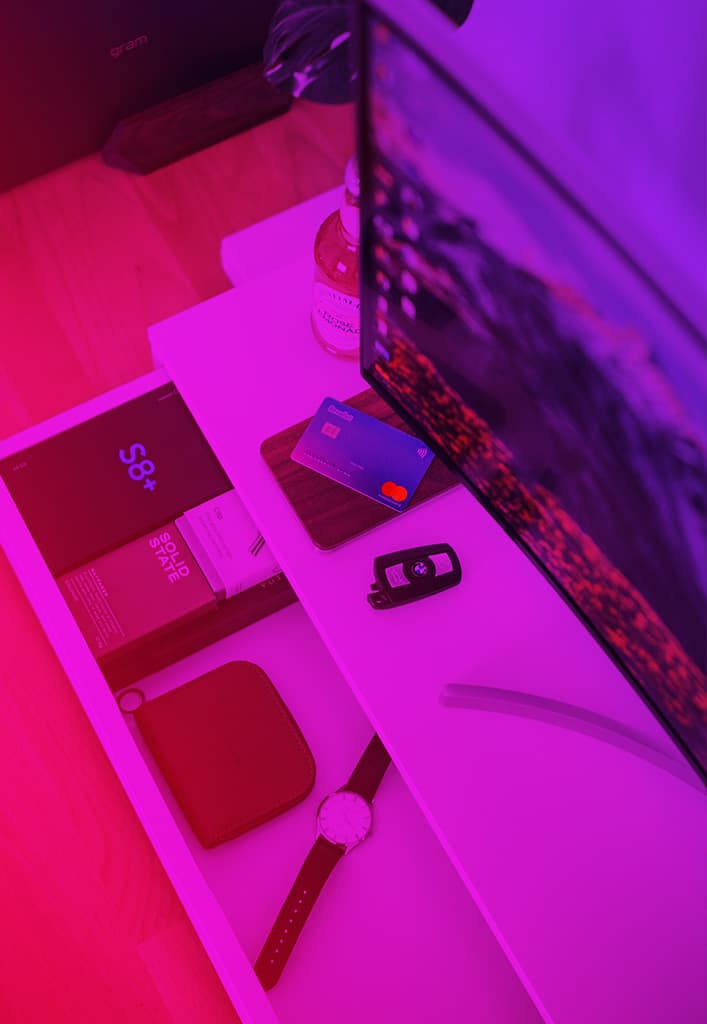 PayU spełniają wymagania wszelkich standardów płatności internetowych, jest to gwarancją, iż powierzyli Państwo realizację swoich transakcji partnerowi godnemu zaufania.
Zapłacić możesz również bezpośrednio z własnego konta bankowego, placówki bankowej, pocztowej czy punktów obsługujących przelewy płatnicze (np. sieć sklepów Żabka). Aby skorzystać z tej opcji – wybierz formę płatności Przelew Bankowy podczas składania zamówienia.
Szukasz innego sposobu opłaty, niż ten elektroniczny?
Możesz uiścić należność za swoje zamówienie przy odbiorze, korzystając z formy płatności za pobraniem. Pieniądze za zamówienie przekażesz bezpośrednio kurierowi w momencie odbioru paczki.
Możesz też odebrać towar w salonie naszej firmy.
Oferujemy również rozłożenie kwoty zamówienia na raty.
Serwis PAYU jest internetowym serwisem usługowym, pośredniczącym w przekazywaniu płatności pomiędzy Klientem i Sprzedawcą. Serwis udostępnia Klientom różnorodne metody wykonywania płatności, przyjmuje płatności Klientów na swoje konta, potwierdza Sprzedawcy zrealizowanie płatności i przekazuje te płatności na konto Sprzedawcy. Serwis PAYU jest własnością firmy PayU S.A. ul. Grunwaldzka 186, 60-166 Poznań, NIP: 779-23-08-495, +48 61 628 45 05 .