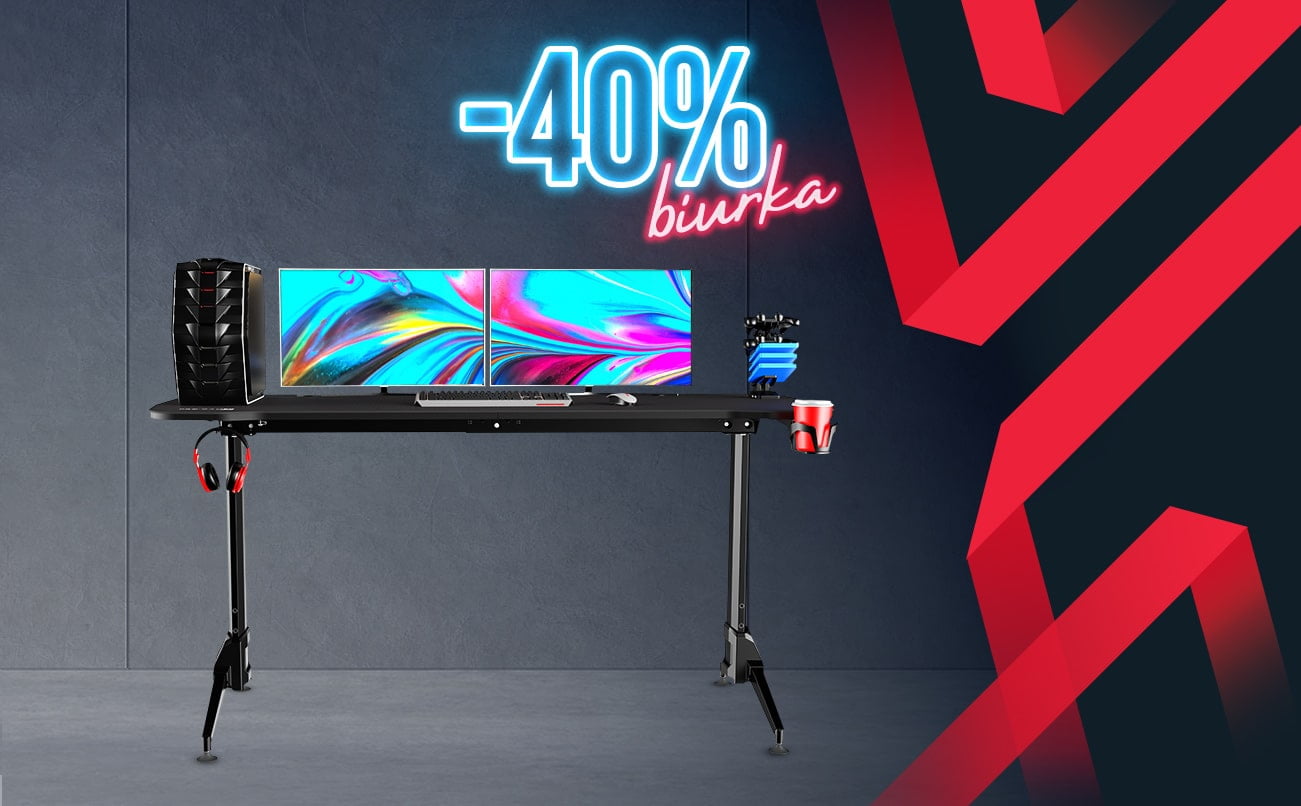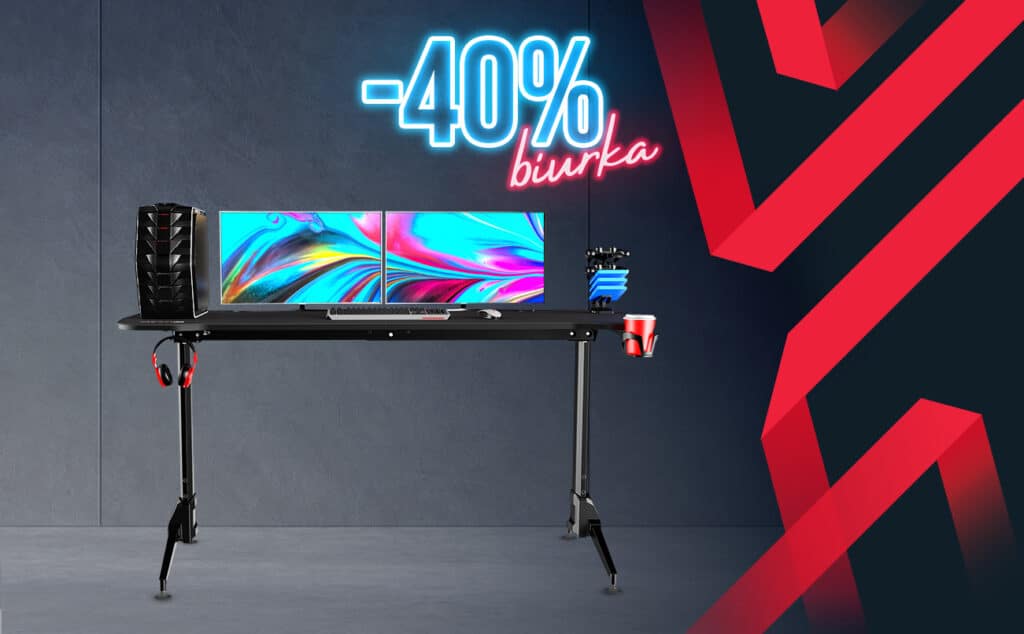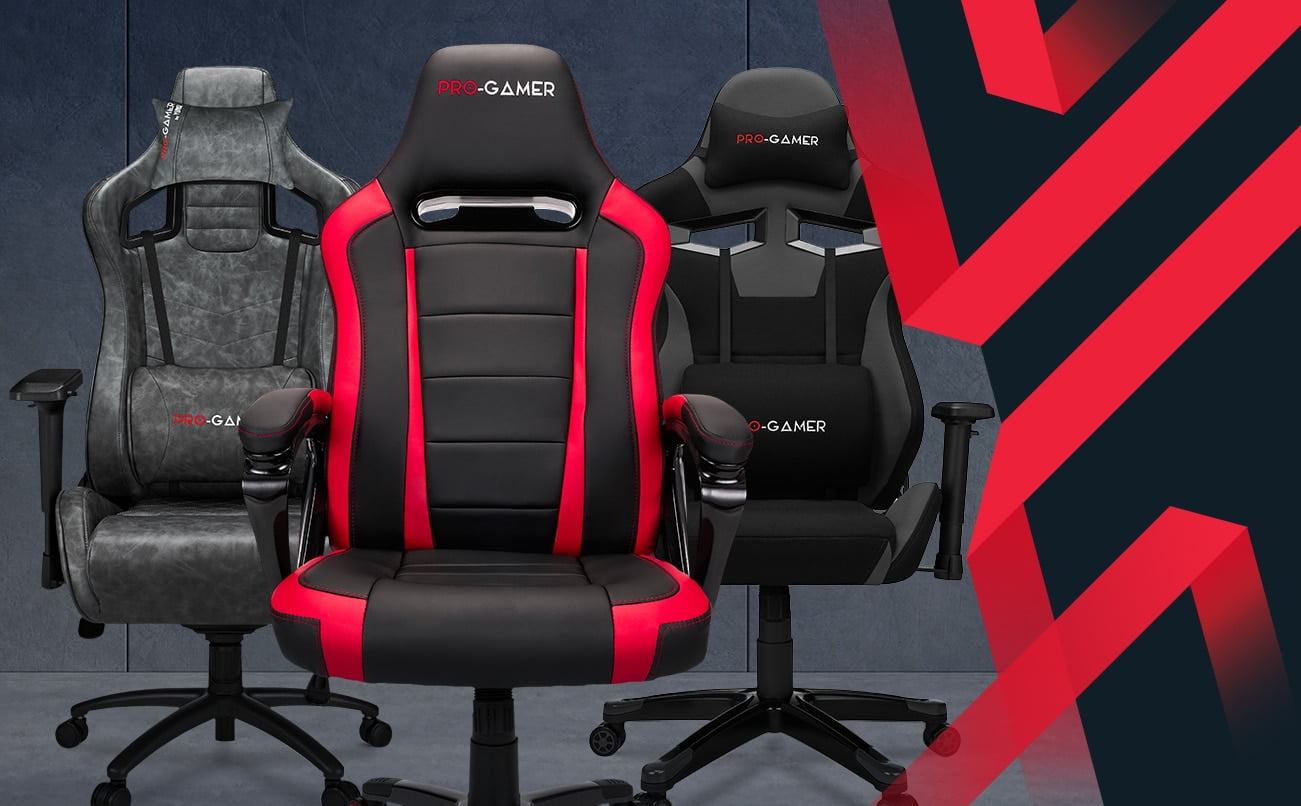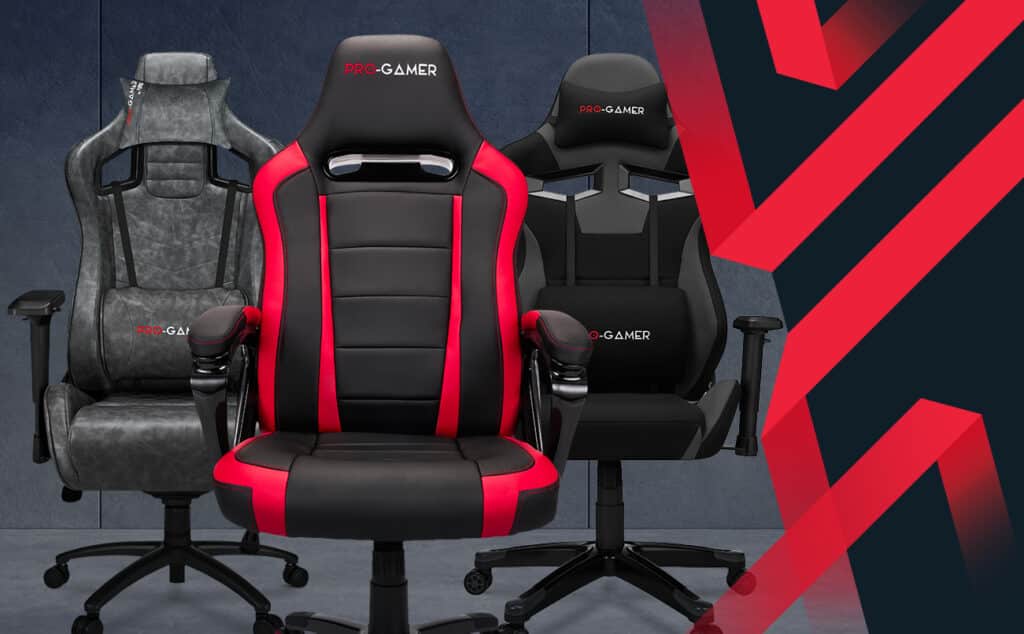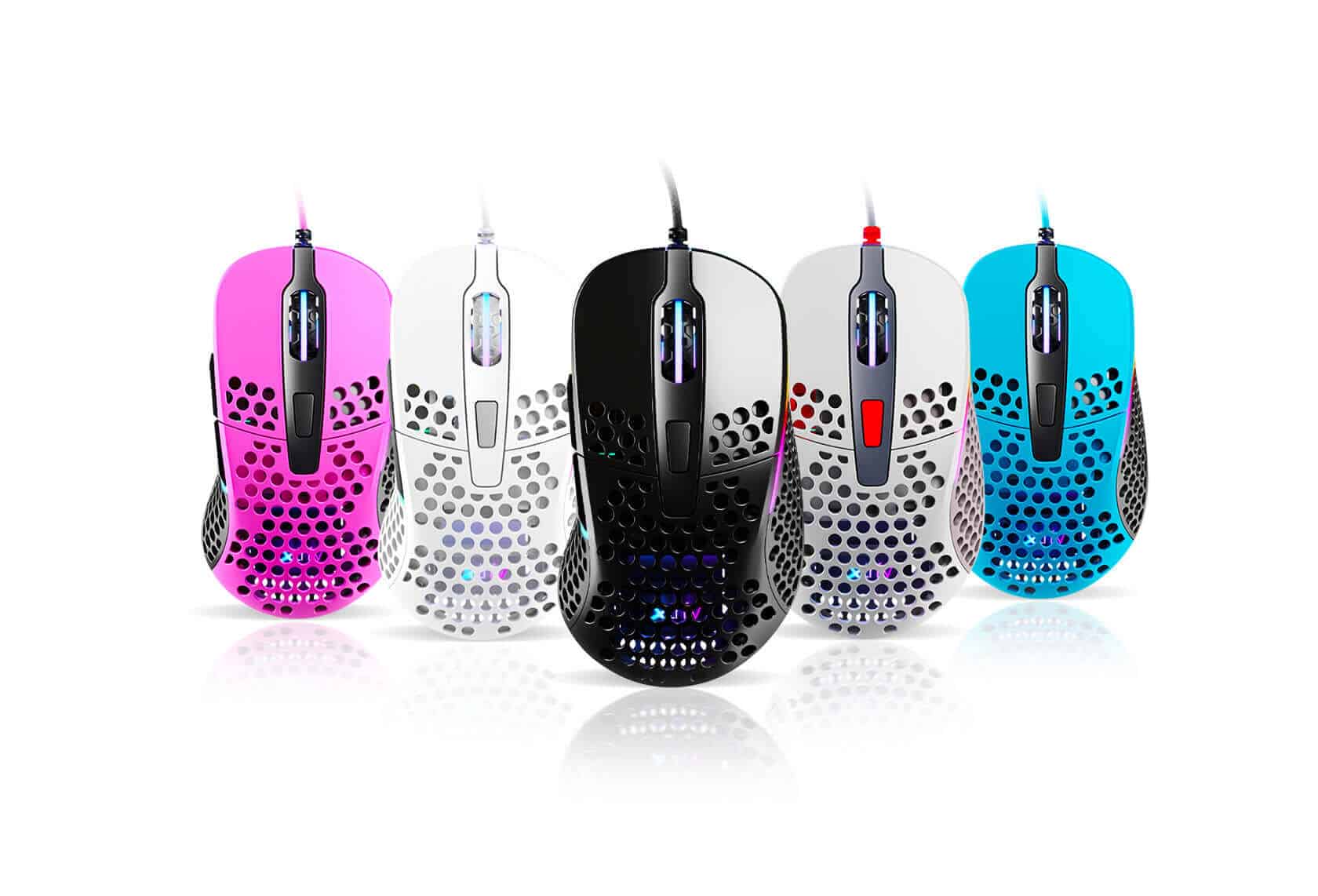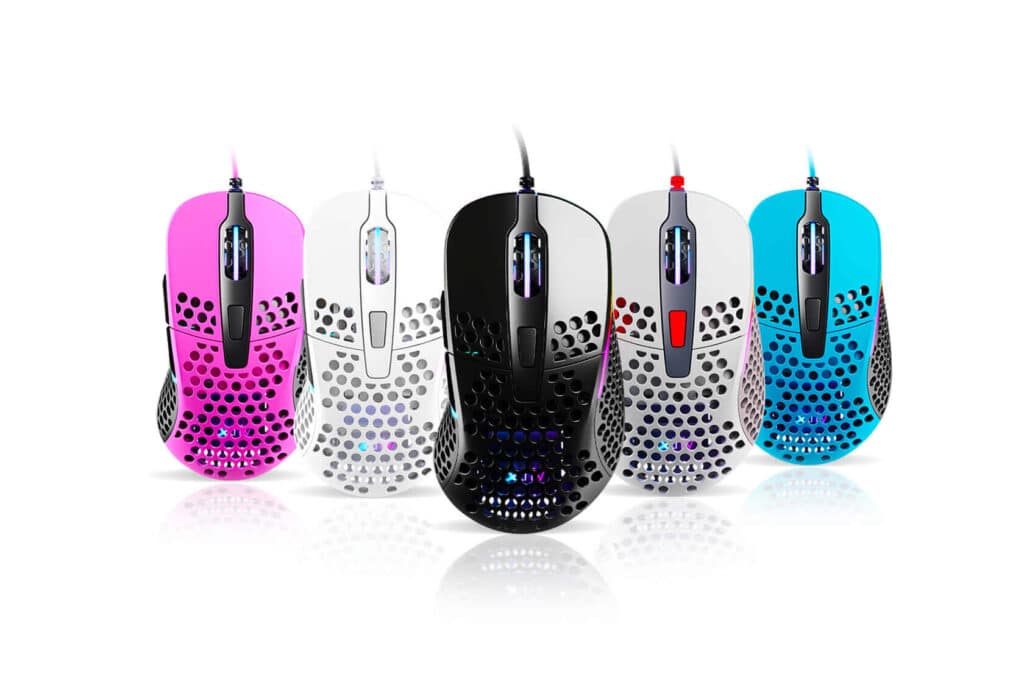 Szczegóły naprawdę mają znaczenie.
DON'T ACT LIKE A PRO - JUST BE A PRO
Sklep gamingowy - nie tylko dla graczy!
Obserwuj nasze PROmocje dnia i tygodnia. Wyjątkowe ceny w limitowanych ilościach. Nawet do 50% obniżki!
NIE 14 A 100 DNI NA ZWROT!
Zamów i sprawdź! Rozmyślisz się, zakup nie spełni Twoich oczekiwań? Zwróć bez konsekwencji swoje zakupy w przeciągu 100 dni!
Nie zadajemy pytań!
Zrób zakupy za 300zł lub więcej a towar wyślemy do Ciebie za darmo kurierem 24h!
1-2 dni dzielą Cię od dostawy!
Do gamingu, nauki oraz pracy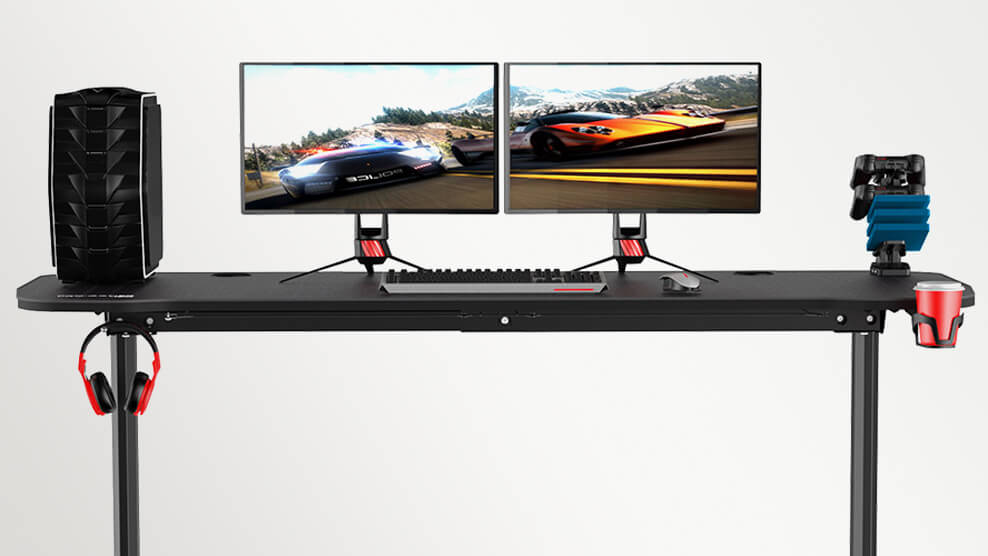 Fotel obrotowy GORGON to wyjątkowy model dla wyjątkowych graczy!  Rabat -100zł nalicza się w koszyku po dodaniu produktu!
DON'T ACT LIKE A PRO
JUST BE A PRO!