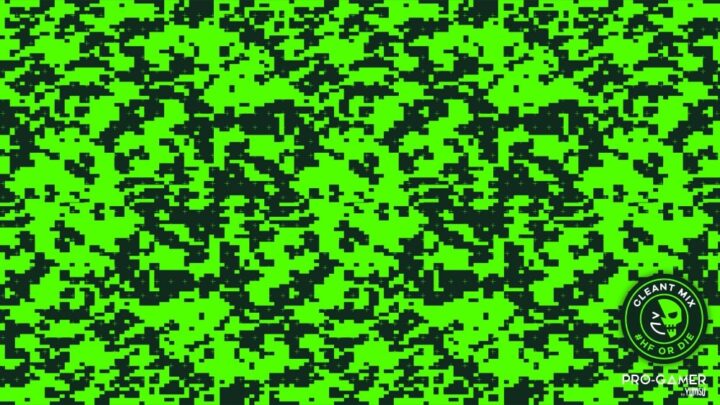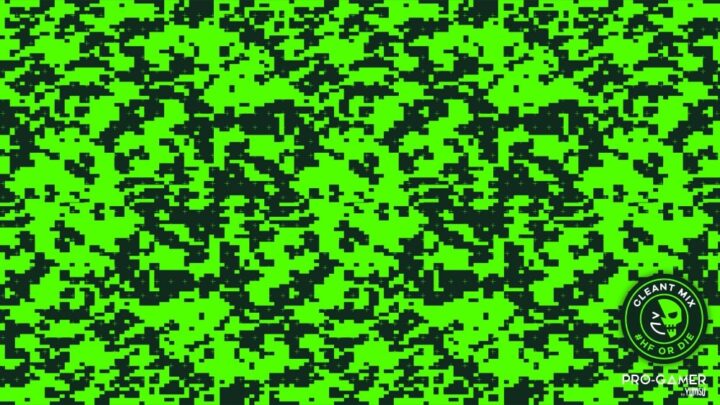 PODKŁADKA PRO-GAMER 45x40cm Digital Green
99,00zł
Nowa linia podkładek marki – PRO-GAMER posiada zagęszczoną strukturę włókien, która zapewnia idealna kontrolę myszki oraz zwiększy jej precyzję. Podkładka posiada szerokie zastosowanie dla wszystkich typów sensorów jak i ich czułości – idealne rozwiązanie dla LOW- jak i HIGH – sensorowców.
Opis produktu
Co istotne podkładka pod mysz LED  wyróżnia się zagęszczoną strukturą włókien, charakteryzującą nową linię produktów PRO-GAMER. Dzięki temu sprzęt może służyć również jako efektywny dodatek do klawiatury.
Zadbaliśmy, aby podkładka LED była wygodna w użytkowaniu. Zastosowana konstrukcja oraz materiał zapewniają dobrą kontrolę nad myszką. Tworzywo jest wytrzymałe, dzięki czemu z zakupu można cieszyć się przez wiele lat, nie obciążając dodatkowo domowego budżetu.
Pewne zakupy
Dostawa 24h 
Wszystkie zakupy powyżej 300zł dostarczamy kurierem 24h za darmo. Złóż zamówienie do godziny 14 a zrealizujemy je tego samego dnia!
Oficjalny sklep PRO-GAMER
Jesteśmy producentem foteli i biurek gamingowych – masz gwarancję zakupu oryginalnych produktów z oficjalnej dystrybucji.
Zwroty i gwarancja 
Oferujemy możliwość zwrotu produktu przed upływem 100 dni od otrzymania zamówienia. Produkty z naszej oferty objęte są 2 letnią gwarancją. W razie reklamacji prosimy o kontakt. Wszystkie zgłoszenia realizujemy w 24h!
Obsługa klienta 
PRO-GAMER to gracze a nasza ekipa jest wśród nich! Tworzymy społeczność o podobnych zainteresowaniach i pasji więc jeśli masz pytania czy też potrzebujesz naszej pomocy to skontaktuj się z nami! 
Specyfikacje
| | |
| --- | --- |
| Waga | 0,2 kg |
| EAN | 2000000212524 |
| brand | PRO-GAMER |
Zamówiłem dwa biurka i fotel, i jestem bardzo zadowolony, podchodziłem do tego dość sceptycznie, ale naprawdę warto czasem wydać trochę więcej, biurka bardzo stabilne, paczka zapakowana bardzo profesjonalnie, jeszcze nie widziałem tak zabezpieczonej paczki i z meblami. Szczerze polecam.
Zamawiałam wiele foteli dla swoich wymagających synów. I odsyłałam ponieważ było to Chińskie badziewie. Natomiast te fotele piszę te bo mam dwa są cudne Piękne i dla wymagających idealne. Chłopcy są zachwyceni. Montaż szybki łatwy wykonanie foteli perfekcyjne .Jesteśmy zachwyceni Dziękujemy
Zamówienie wysłane na następny dzień a dotarło do mnie na drugi. Dobrze zapakowane, jedyny mały minus to instrukcja, która jest dość ogólna do wszystkich modeli, które są podobne w montażu. Pomimo tego z montażem nie było problemu. Fotel wygodny, dobrze wykonany. Myślę że może konkurować nawet z fotelami ciut droższymi od innych firm. Ponadto bardzo dobry kontakt telefoniczny z firmą.
Profesjonalna, miła obsluga. Czułam, że naprawdę ktoś chce mi pomóc i odpowiedzieć na wszelkie pytania, nawet jeśli słyszy je po raz setny.
Profesjonalna obsługa, jak najbardziej polecam zakupy w tym sklepie. Transakcja okazała się szybka i przyjemna
Profesjonalna i szybka obsługa, mimo tego że dostałem Fotel gamingowy bez siłownika, reklamacja została uwzględniona bardzo szybko i siłownik został dosłany po jednym dniu. :)
Produkt bardzo fajny, syn zadowolony. Zamówienie zrealizowane ekspresowo, dobrze zabezpieczone wszystkie elementy do składania. W paczce dodatkowo śrubokręt do skręcania i większa ilość śrubek. Polecam